Hello, guys today I'm going to share VIP facebook bot script + smm panel.
VIP FACEBOOK BOT SCRIPT
Demo Photos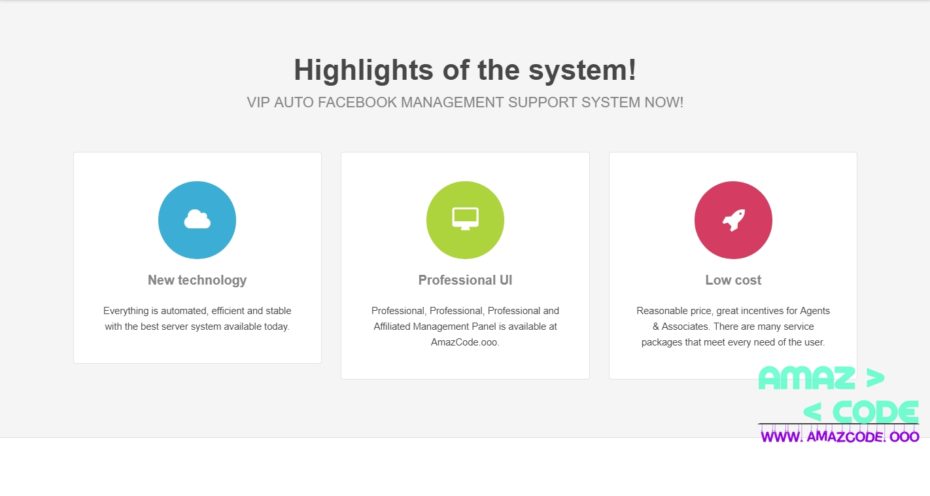 Login/Signup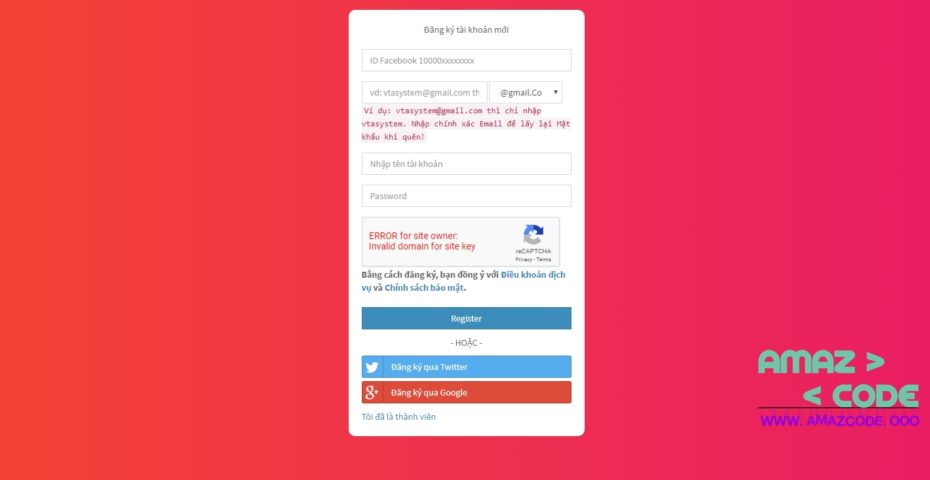 RECOMMENDED: FACEBOOK AUTOMATION 6.8 PREMIUM CRACKED FREE DOWNLOAD
Admin Panel/Members Panel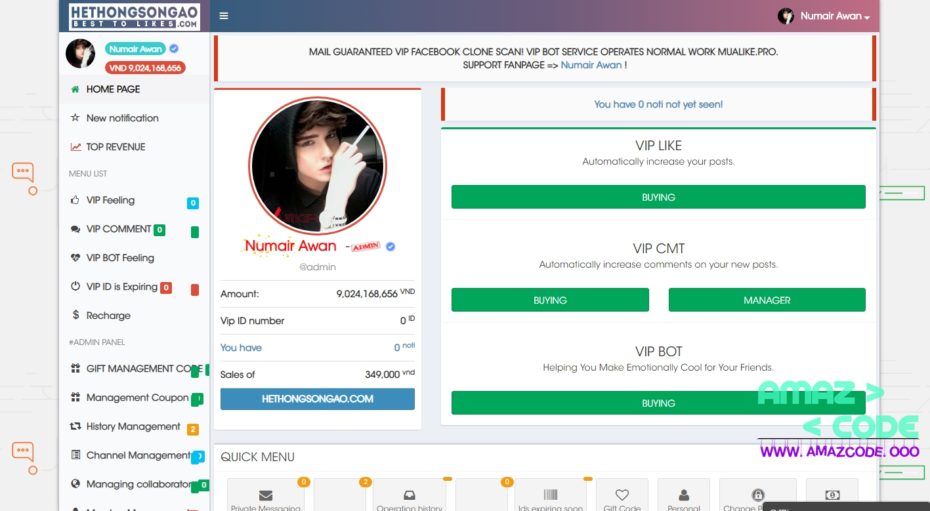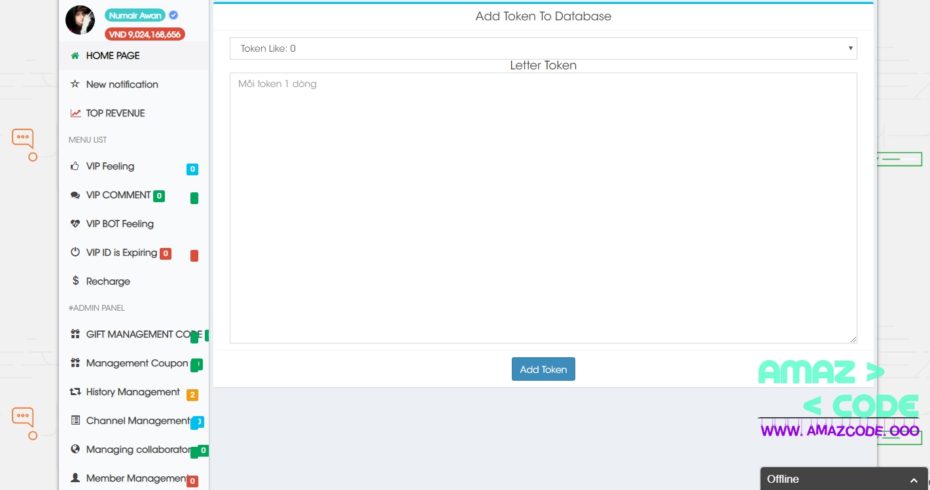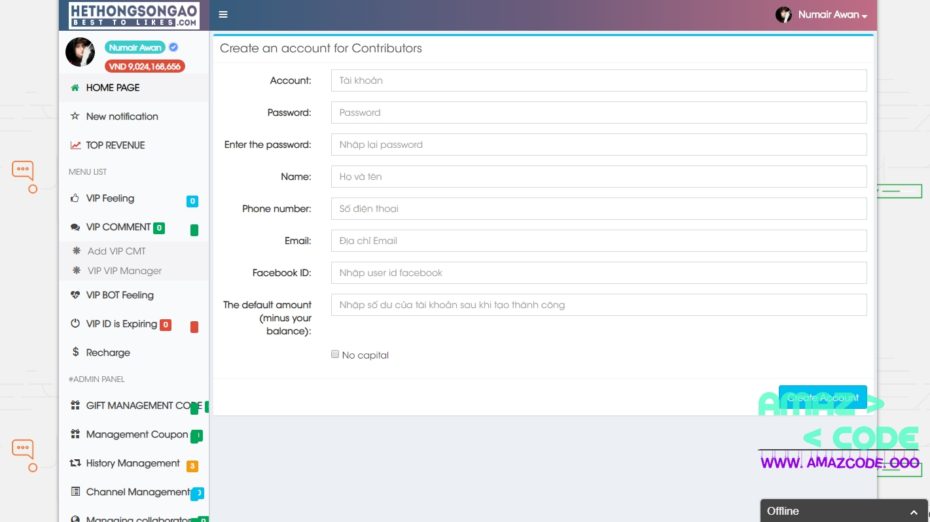 FEATURES:
VIP BOT SYSTEM (LIKE+CMT+SHARE+POKE).
VIP MEMBERS SYSTEM (VIP LIKE+VIP CMT+VIP SHARE+VIP FOLLOWERS).
POWERFUL ADMIN PANEL WITH 50+ FUNCTIONS.
VIP MEMBERS LEVEL BUYER WITH PAYPAL AND BANK TRANSFER.
TOKENS MANAGEMENT SYSTEM WITH 5+ FUNCTIONS.
BUFF LIKES + BUFF CMNT + BUFF FOLLOWERS +  BUFF SHARES FOR VIP MEMBERS.
BEAUTIFUL DASHBOARD.
INSTALLATION GUIDE:
/_CONFIG.PHP
/DASHBOARD.PHP
/CORE/ .. .. ..
CRONS:
/CORE
YOU WILL GET ALL CRONS FILES IN /CORE.
ENJOY 😉