How to Recover Deleted Facebook Messages
In this modern age, everyone can communicate even though they are far between regions, countries, and even continents. Everyone can communicate via the internet through the Social Network. There are so many social networks or social media that we can use to communicate like Facebook, Twitter, WhatsApp, Gplus and others
Here we discuss How to Recover Deleted Facebook Messages that have been permanently deleted. Ever experienced, on your Facebook account you have accumulated a lot of messages or chat with your friends whose contents are about Curious, news, lessons or gossip hehe…
Because there are too many messages piling up, you finally decide to archive or delete it …
But you accidentally delete messages that might be very important for you. Examples such as love messages from someone you care about or fill in a message that contains a password or password and more. Well, by Numair here I want to give a solution for you, Here's How to Recover Deleted Facebook Messages or archived it.
Here are the steps you must do:
➤ Log in to your facebook account you facebook.com.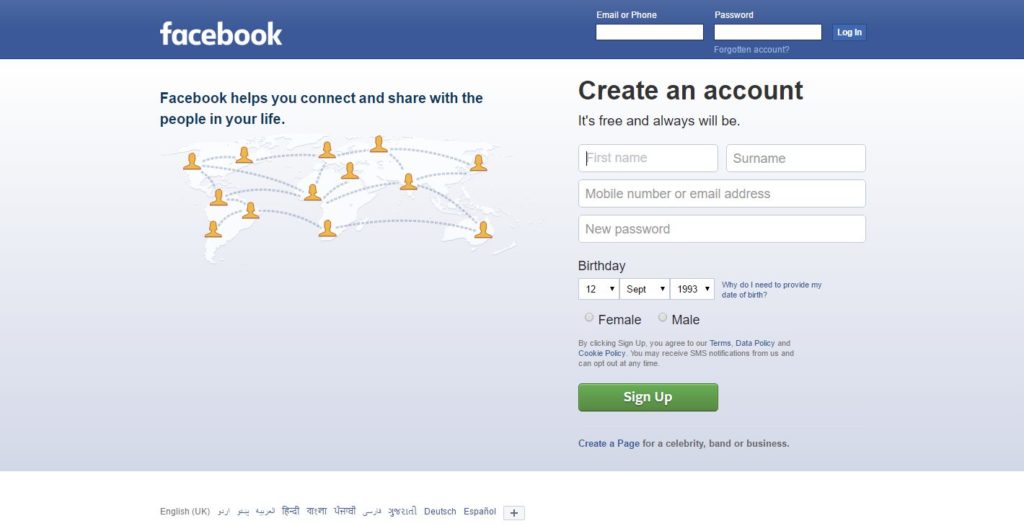 ➤ After Login then Click Settings, then Click download copy, as shown below.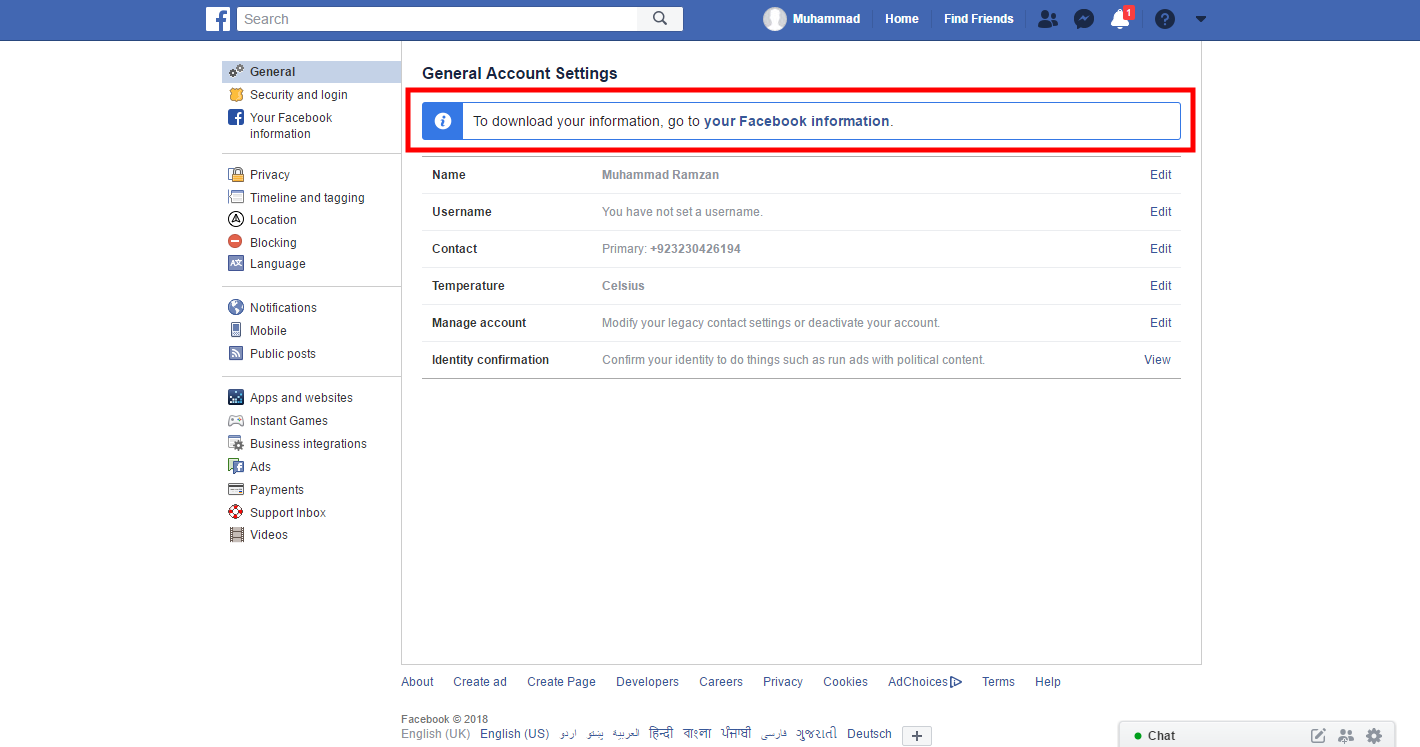 ➤ After you click download copy, the display will appear as shown below, here you will download the archive of personal information that you share on Fb or Facebook, one of which is a message. Click Download Archive.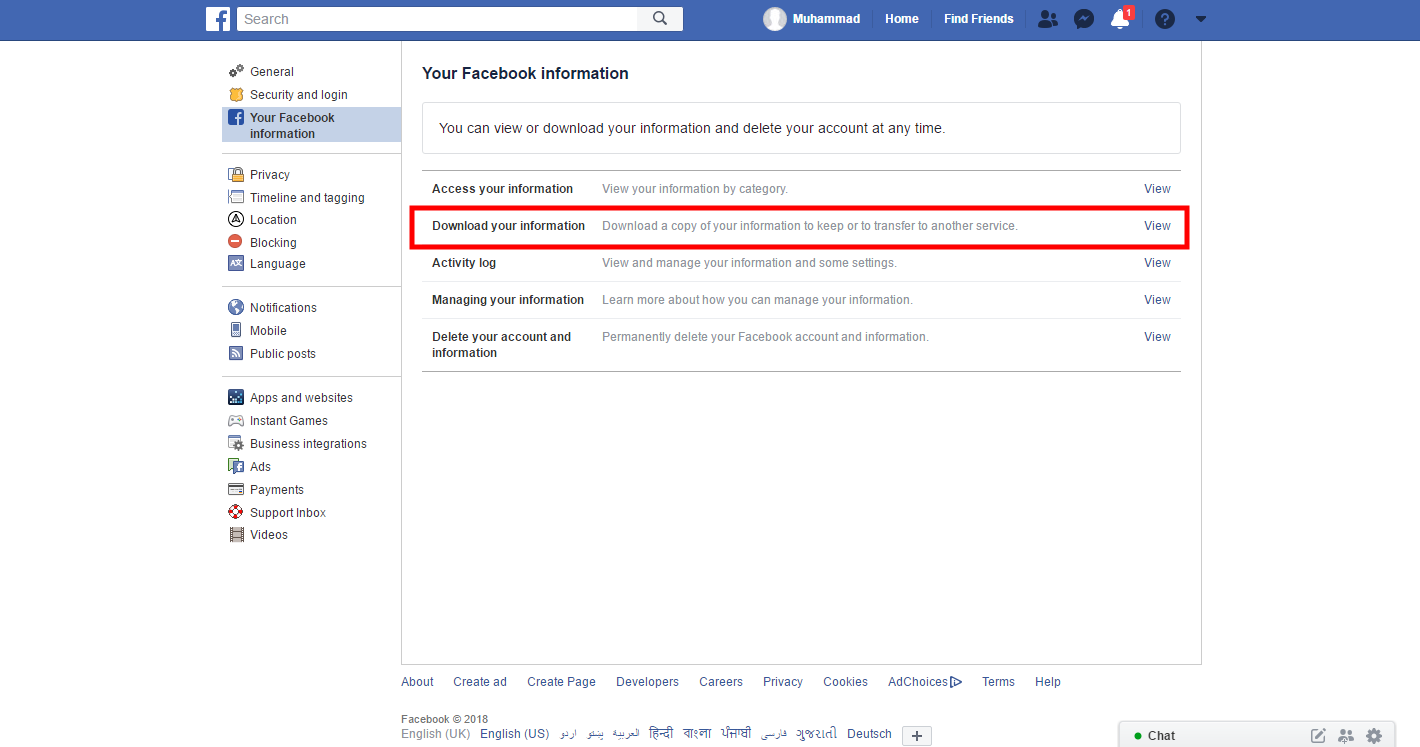 RECOMMENDED:
VIP FACEBOOK BOT SCRIPT – HOTLIKE 2018 EDITION
INSTAGRAM FOLLOWERS PANEL V6.0 LATEST 2018 EDITION
Get Free 15 GB RAM Linux VPS | For Lifetime 2018
HOW TO UNLOCK ANDROID PHONE – FORGOT PASSWORD , PATTERN & PIN
➤ When you click download archive, after that you are told to enter a password for security.
Enter Password then Click Send.
Once you enter a password and click send, you automatically download the file for your Facebook account archive. Then extract the Facebook archive file and look for the message that has been permanently deleted.
➤ After you extract the archive file, you will see a file containing a folder containing images or photos that you have uploaded on your Facebook account, not only that there is an HTML file that contains detailed information that you created on Facebook, the message you sent on Facebook, and what you have shared on the Facebook account, your friend list on Facebook and other information. So you could say that as a File Backup important data you have downloaded.
Hopefully, this information helps, for those of you who have trouble finding Facebook messages that have been deleted or in the archive. However, for your FB messages that have been permanently deleted, the message cannot be returned, so be careful before deleting messages on your Facebook account, it is better if you want to delete them in the archive or backup so that you can see them again someday.