Very useful module for masslooking Stories. The module has advanced targeting options and an in-built Task Manager system.
Important notice: Your server should match system requirements because masslooking it's big data usage process. This will eat not a small part of your server RAM (operative memory).
These module are not standalone app. You need to get the main Nextpost script.
Promotion every day going harder and more expensive, but this new method can be the most powerful one and cheapest at the moment. This is a new trend of 2019 – this is masslooking, stories masslooking. This method brings to your profile a huge engagement. Try to use masslooking, while it's working.
Hyperloop Nextpost Module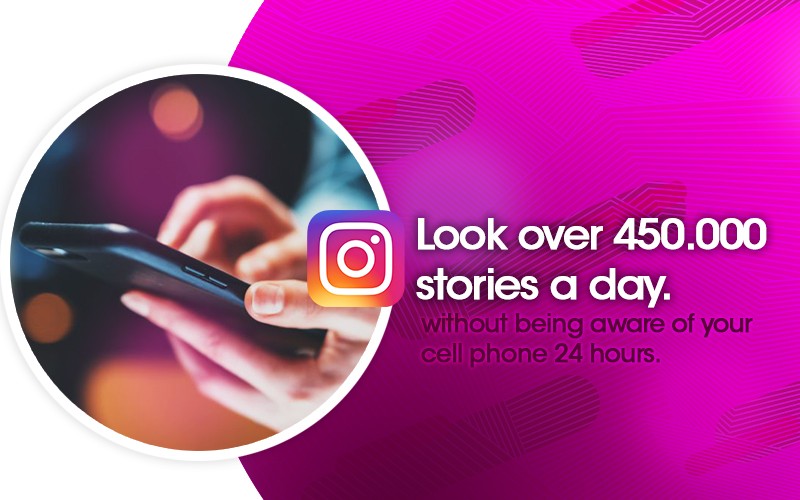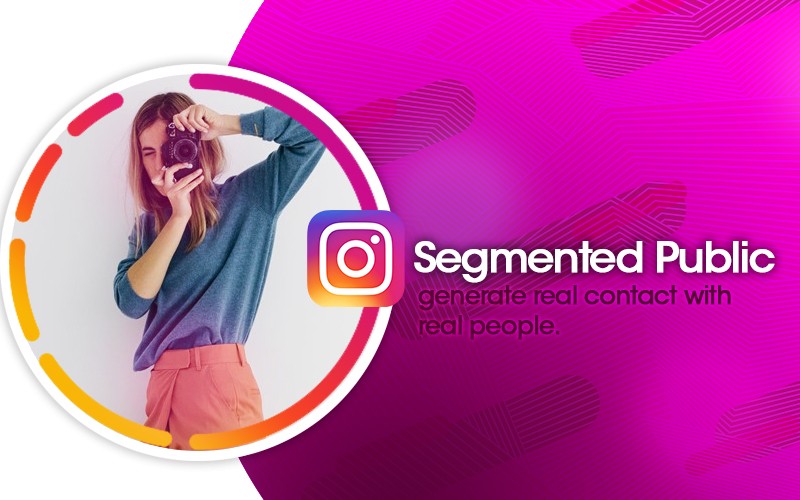 Minimum system requirements
For 10 active accounts is min. 400Mb of RAM. That's means if you want to promote 100 accounts you need min. 4GB of RAM. This values can be different in your case, you should check everything yourself and, if it's needed, upgrade your server.