Hello, friends today I'm going to share super cool facebook bot script this code has never been shared on any website and social networks.
BOT SCRIPT FUNCTIONS:
HOME PAGE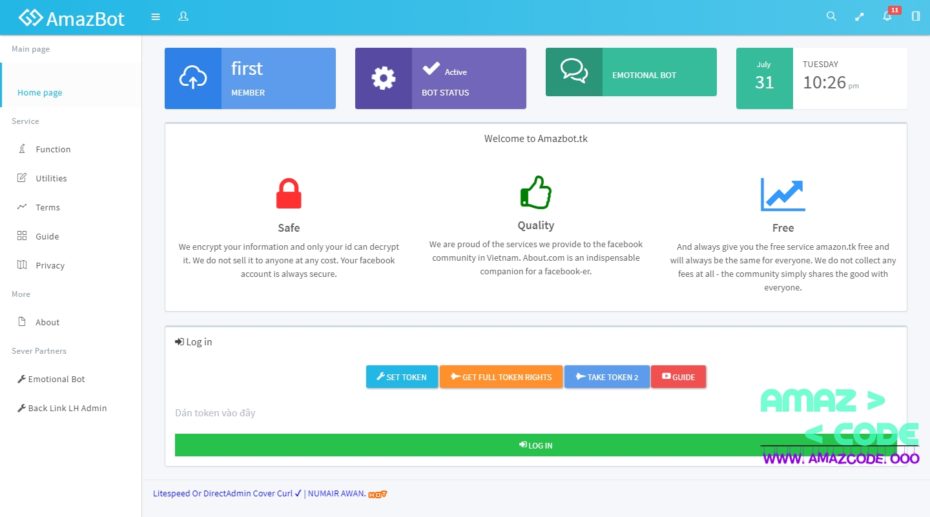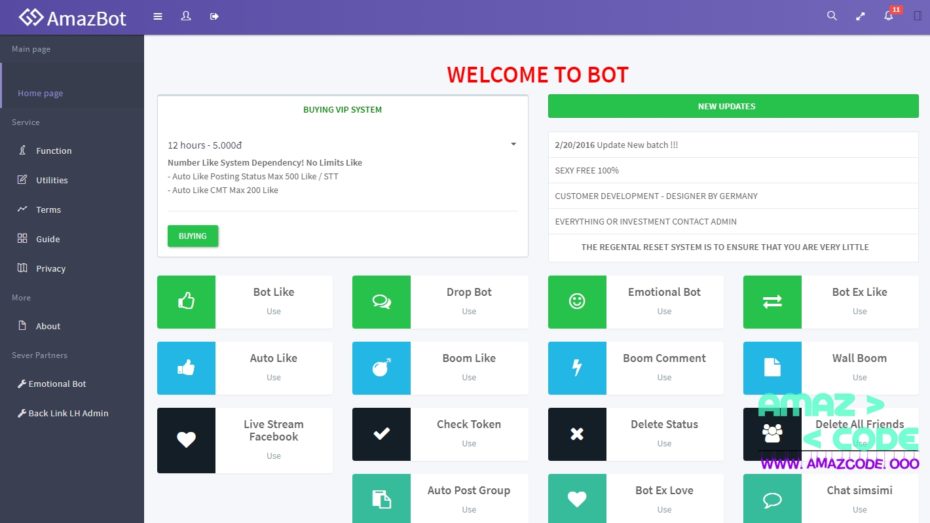 AUTO AREA
• Auto Like
• Auto Comments
• AutoSub
• Auto Add Friends
• Auto Delete Status
• Auto Delete Friends
• Auto Confirm Friend Request
• Auto Post …
SEE ALSO: KING POSTER v2.6.3 – FACEBOOK MULTI GROUP / PAGE AUTO POST- PHP SCRIPTS NULLED
BOT AREA
• Bot Ex Like
• Bot Ex Reactions
• Bot Like News Feed
• Bot Reactions
• Bot Comment
• Bot Cmt Random
BOOM AREA
• Boom Like
• Boom Comments
• Wall Boom
Other Tools
♦ live stream facebook
♦ Check token
♦ Auto post in groups
♦ Chat simsimi
♦ Setting panel and customize theme panel for all members
♦ Live notifications
♦ VIP buying system
DEMO IMAGES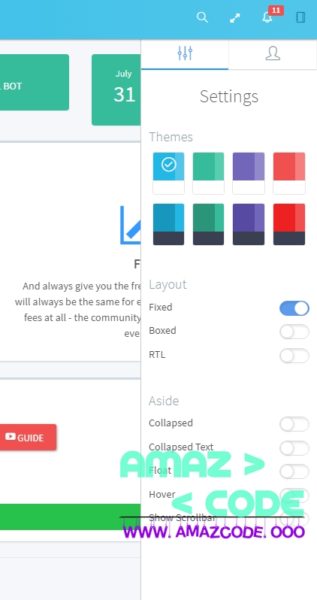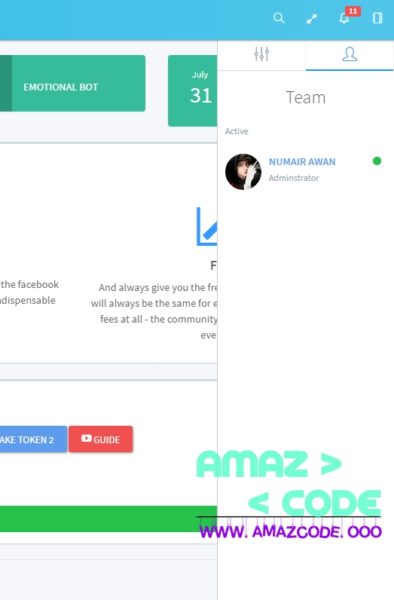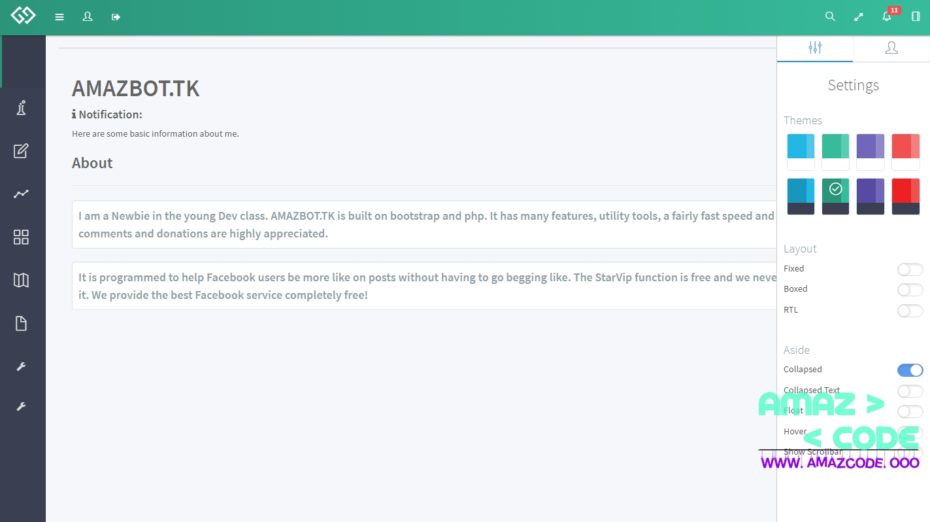 VIP PANEL:
Vip Like: Running one thread – Full emotion – Quickly customize. Like Up MaxSpeed
Vip Cmt: Running stable CMT.
Vip Bot: stable emotion bot to use for you, should not do business VIPBOT
Run like multi-emotions, a running stream, like MaxSpeed.