Hello,
Friends as the name of the article, Today I'm going to share facebook multifunction popular PHP script.
FACEBOOK MULTIFUNCTION
HOME PAGE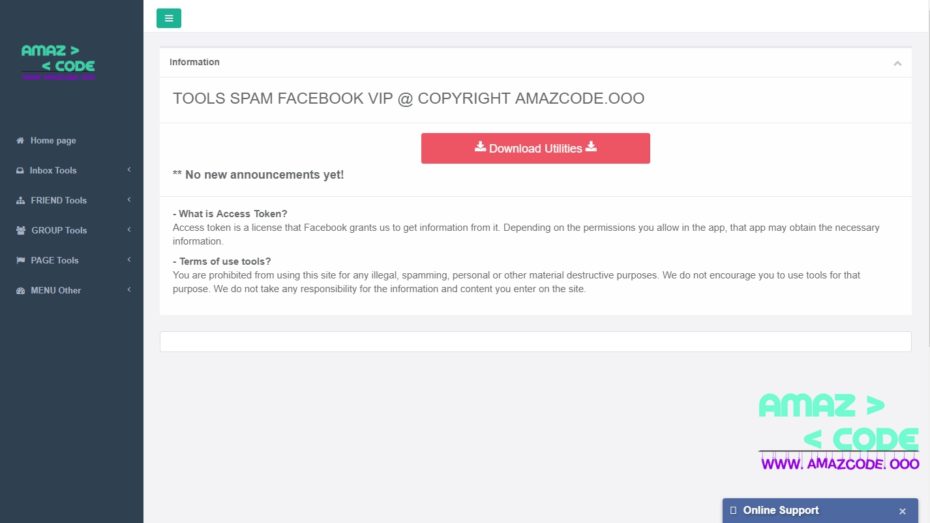 This code set consists of 5 main sections:
1.Inbox ToolS
♦ Count the number of messages sent.
♦ Send New Message.
♦ Delete Message.
♦ Post Messages By List.
DEMO IMAGE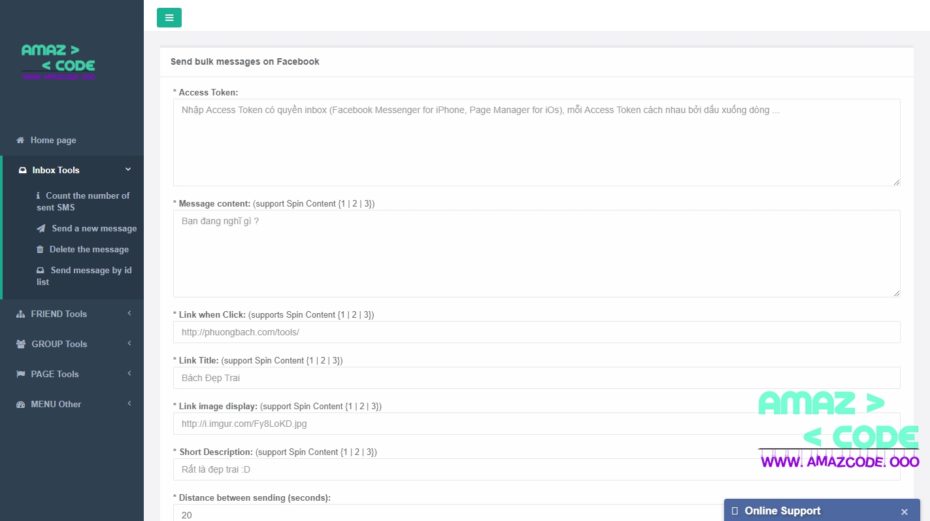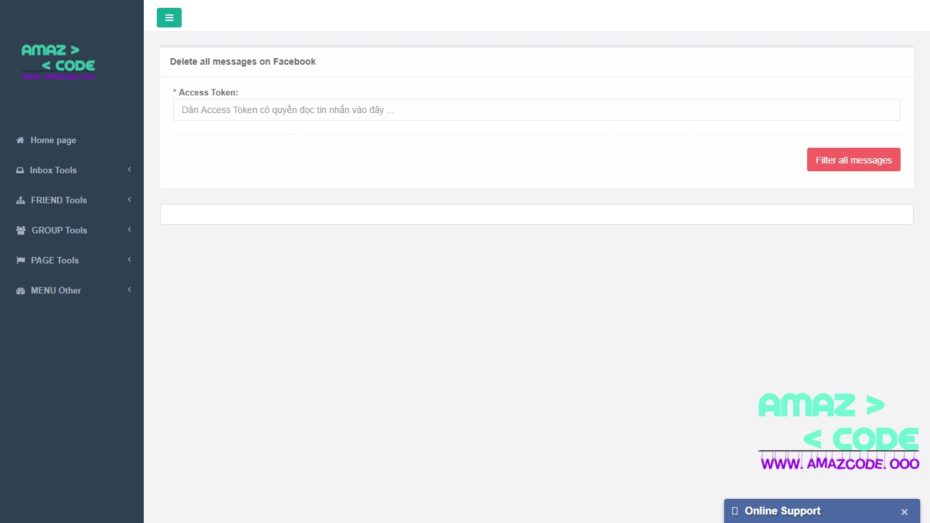 SEE ALSO: HOW TO HACK WIFI WPA/WPS2 ON WINDOWS IN 2 MINUTES 2018
2. FRIEND Tools
♦ Friend request
♦ Tags Comments
♦ Tag friends
♦ Add friends
♦ Delete friends
DEMO IMAGE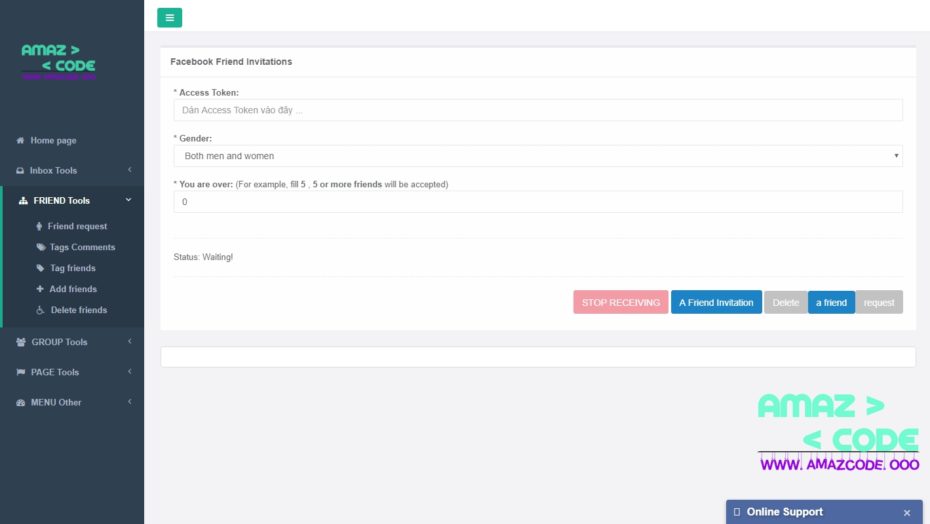 3. GROUP Tools
♦ SCAN Posts
♦ SCAN Comment
♦ Join group
♦ Join the group with a token list
♦ Add friends to Group
♦ Leave the group
DEMO IMAGE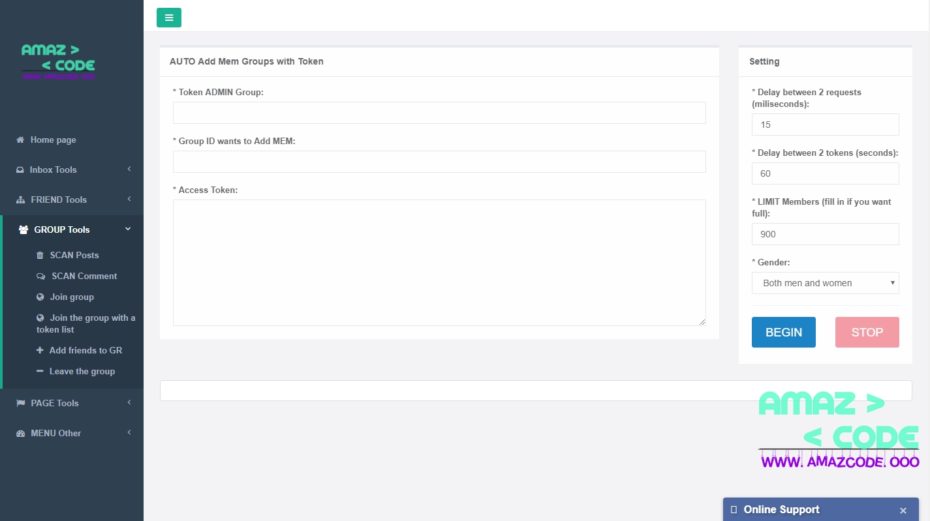 4. PAGE Tools
♦ Invite friends to like a PAGE
DEMO IMAGE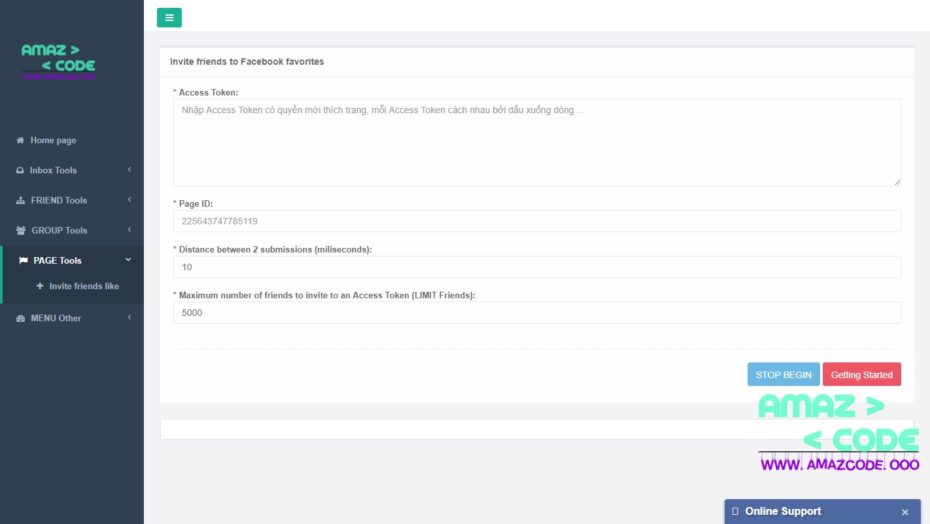 5. AUTO MENU
♦ AUTO Share Group – API feed
♦ AUTO Share Posts
♦ AUTO Share Group – API shared posts
♦ AUTO Share Tags
♦ AUTO Posts Groups
♦ AUTO Posts Wall
You can Find More Functions In Demo: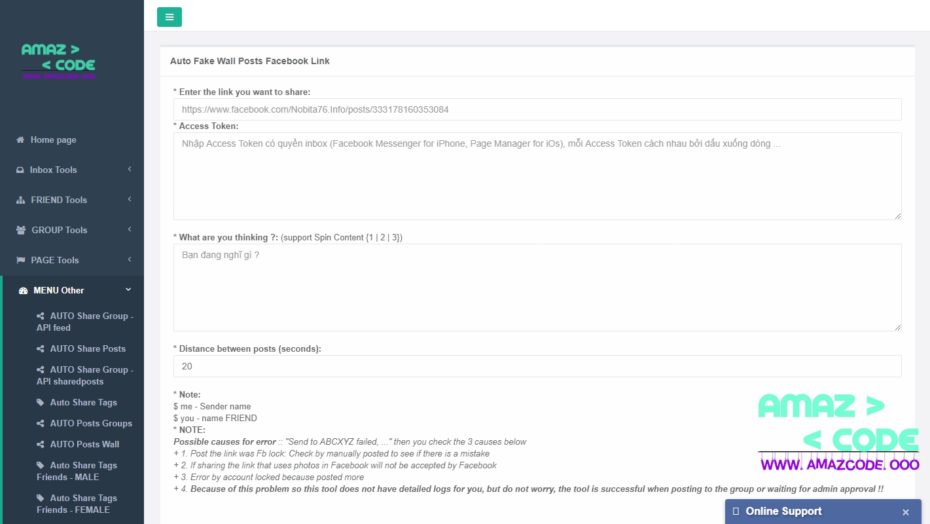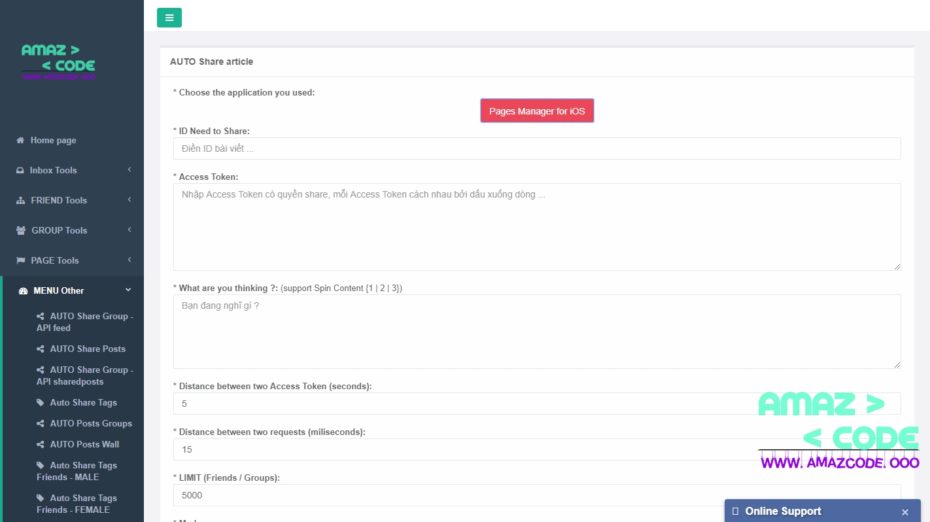 RECOMMENDED: FULL FUNCTION FACEBOOK BOT VIP SCRIPT WITH TOOLS 2018
INSTALATION GUIDE;
DOWNLOAD THIS CODE AND UPLOAD TO THE SERVER
DONE 🙂
WARNING :-
Please follow the simple steps to download Nulled Sir. There is Lots of Hard Work involved so i hope you guys will support me,Thanks for your love.
STEPS TO FOLLOW;
(1) 
Click on any ad/poster then wait at least 30 seconds on new Browser tab (
you should wait at least 30 seconds otherwise Download button will not be unlocked
) and copy the ad URL and past below.
(2)
Now click "UNLOCK DOWNLOAD" button and verify your ip then you can download.
Friends it's just a easy step there is no Ad link shrink  or adfly, lots of people used to sell Nulled's. But My All Hacks and Nulled's is Free so please support.!
------------------------------------------------------------------------------
✓

click ON ANY ADs or poster & Paste link Below.
(RIGHT CLICK IS DISABLE SO USE CTRL+V TO PASTE THE AD URL)
UNLOCK DOWNLOAD