FREE WINDOWS AND LINUX VPS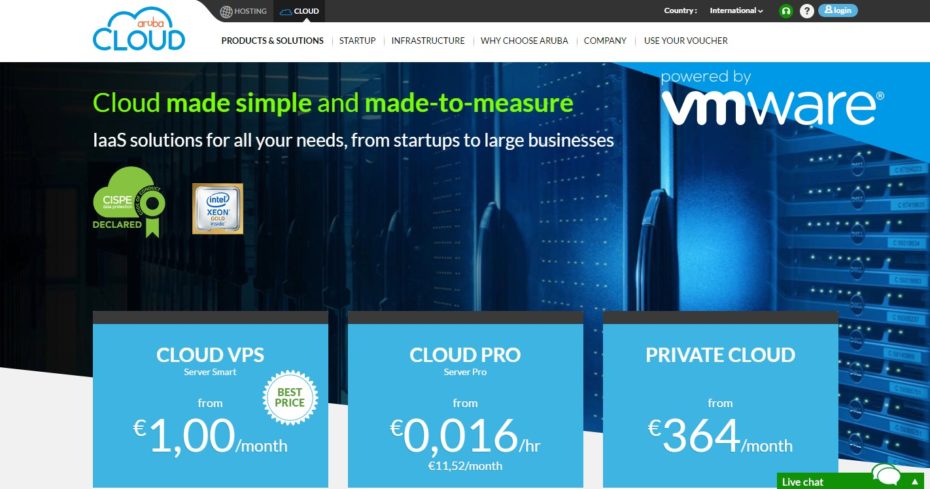 In this Tutorial, you can learn how to get free windows and Linux VPS for 2 months, which will not require any credit card and only Phone Verification required. And Also the process of registration is very easy and your service will instantly be activated. With this services, you can create windows RDP for free but limited time and this tutorial has a warranty that this will work for you. This service is very good for those who want to test high-end VPS and you can access VPS both on the website based or on your own device via software based.
FEATURES:
Maximum redundancy
Plesk and Windows license
99,95% Uptime SLA
Guaranteed resources
Cost per hour
Support 24/7

Replicated SSD block storage
Monitoring included
Machine snapshot
Redundant network
CISPA code compliance
Data centers in Europe
How to get this free HOSTING/VPS?
First, you need to go to this website by clicking thr link ((Click Here))
After clicking on the link you will go to website.Here you have to scroll down and find the request a voucher button.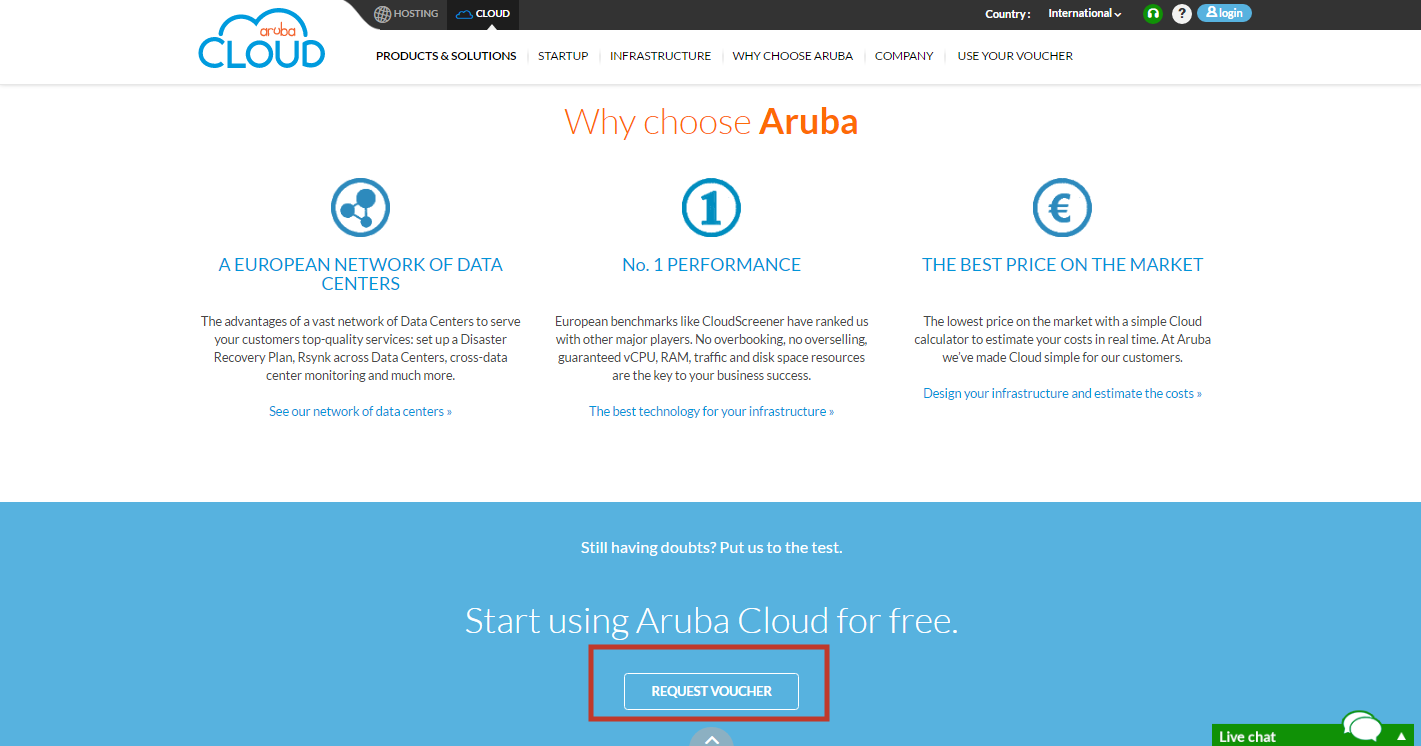 RECOMMENDED:
VIP FACEBOOK BOT SCRIPT – HOTLIKE 2018 EDITION
INSTAGRAM FOLLOWERS PANEL V6.0 LATEST 2018 EDITION
SEO PowerSuite 2018 Activated License Keys Download
Diabolic Traffic Bot v6.30 Full Edition Cracked Download
Get Free 15 GB RAM Linux VPS | For Lifetime 2018
FREE WINDOWS LINUX VPS
Click on the Request a Voucher button. On Voucher page, you will find the sign up button click on them.
Fill the signup form with you real details you must have to add you correct email address and working phone number from which you have to receive a voucher.
After filling the signup form click on submit a request.
After 1 day you will receive your 2$ voucher on your phone number.
After that you have to go to this Link ((click here)) to activate your voucher of  2$.After activating 2$ voucher you need to sign up onto the website. During registration, you need to provide your all real details.
After registration Complete, you will receive all details and login credential information on your email address. Now, you have to go to this link to login into yor client area by clicking this link ((Click Here)).
Now you have to log in with your username and password whi provided on the email address.
After login, enjoy your 2$ by creating windows or Linux VPS.
I hope you like my this guide for getting free HOSTING/VPS. Thank you